The African Centre of Excellence for Innovative Teaching and Learning Mathematics and Science (ACEITLMS) is one of 24 Eastern and Southern Africa Higher Education Centres of Excellence in the World Bank's ACE II Project. The core aim of ACEITLMS is to strengthen human capacity in the delivery of quality teaching and learning of Mathematics and Science in Rwanda and across the region, in partnership with regional and international higher learning institutions through the three main activities namely (i) teaching and learning, (ii) research and training, and (iii) community engagement.
For teaching and learning, the Centre is running PhD and MEd programmes in Biology Education, Chemistry Education, Mathematics Education and Physics Education, to bring innovation in teaching and learning of science and mathematics.
The Centre also conducts and supports research aiming at addressing societal needs. and delivers indispensable trainings and short courses to support capacity building of mathematics and science educators in the region.
In serving the community, the Centre organizes science and mathematics outreach programs targeting all educational levels across the region.
2. Information related to the ACEITLMS staff based at UR-CE
1 Names : Assoc. Prof. Lakhan Lal Yadav
Position : Centre Director
Email : yadavll@yahoo.com
Tel : 0788590715
2 Names : Assoc. Prof. Jean Uwamahoro
Position : Deputy Director
Email : mahorojpacis@gmail.com
Tel. : 0784432839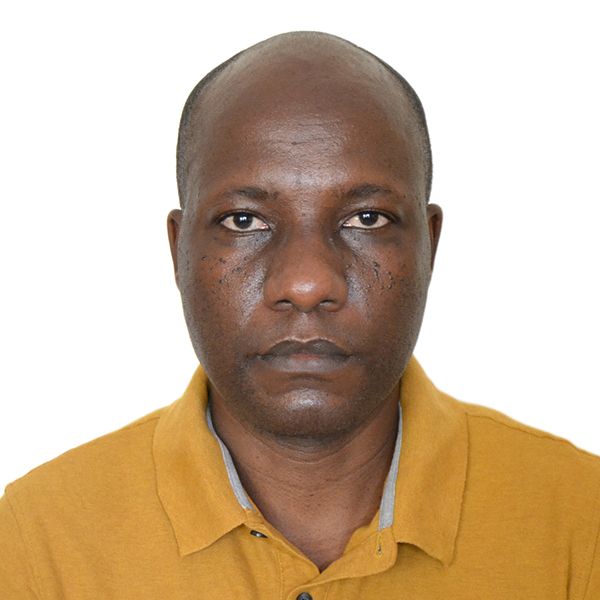 3 Names : Dr. Marcellin Rutegwa
Position : Head of Research
Email : marcellin.rutegwa@gmail.com
Tel : 0788356696
4 Names : Dr. Leon Rugema Mugabo
Position : Head of Teaching and Learning
Email : mugabol2000@yahoo.com
Tel : 0788522916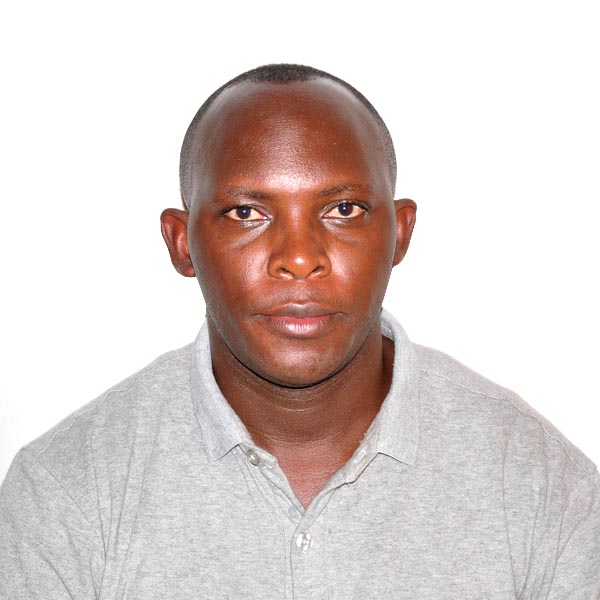 5 Names : Mr. Aphrodice Ngendahayo
Position : Centre Administrator
Email : wrceaceitlms@gmail.com
Tel : 0788221035
7 Names : Mr. Maurice Mwizerwa
Position : IT Officer
Email : mwizerwa59@gmail.com
Tel : 0783175385