Dr. Philothère Ntawiha is a holder of PhD in Economics of Educational and Educational Planning. He currently serves a lecturer at University of Rwanda-College of Education in the Department of Foundations, Management and Curriculum Studies where he has accumulated a wide teaching and research experience. He has been recently promoted to the rank of Senior Lecturer.
As part of his research career, Philothère's areas of interest include teacher education, educational planning, internal efficiency of education system, equity, public private partnership in education, peace education, and human rights education. He has 17 publications including book chapters and journal articles in his fields of expertise.
Philothère also assumes different administrative responsibilities at the College of Education of the University of Rwanda. He is in charge of organization and implementation of school attachment to provide student teachers with opportunities to apply acquired knowledge in real work situations and to develop professional skills before their entry in the teaching profession.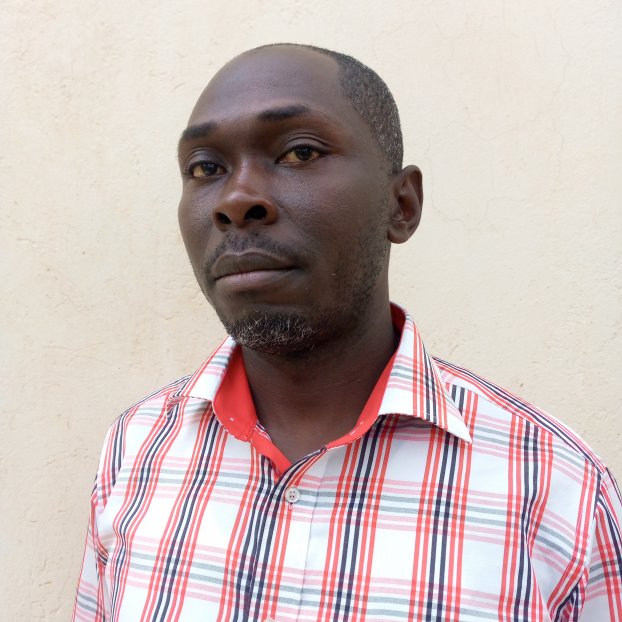 Dr.Philothere Ntawiha recently promoted to the rank of Senior Lecturer

Under LIT Initiative Project, Philothere is the coordinator of pre-service teachers' practicum. This is a school-based experience that teacher trainees have in the classroom to put theory into practice so as to gain an understanding of the daily reality of teaching practice and to see a range of educational philosophies manifest in practicebefore they take on the full range of responsibilities required for student teaching.
Philothère believes in collaboration, teamwork, focus, dedication and commitment to work as key drivers to success and achievement in all his responsibilities at the College.
Published by
Ntirandekura Schadrac
PRO, UR-CE