RUKARA CAMPUS ADMINISTRATION UNIT
Welcome to the Office of the Campus Administrator at RukaraCampus
The Campus Administration at the University of Rwanda (UR) is a key office responsible for overseeing the delivery of all campus programming, as well as operational and administrative functions and services for the smooth running of the campus operations.
The Office is responsible for creating an open communication environment for both staff and students so that the Vision & Mission of UR can be held translated into achievable results. The office is also responsible for the management of human resources, assets and finances of the Campus.
The Office of the Campus Administrator also provides leadership in students support services as well as oversight to the student co-curricular activities.
Student welfare Services include sports and culture activities, disability and inclusion services, social guidance and counselling and many other direct student supports.
DIRECTORATES UNDER THE SUPERVISION OF CAMPUS ADMINISTRATOR
The following are directorates under the Supervision of Campus Administrator :
 The Directorate of Finance, which is responsible for all finances of the Campus
 The Directorate of Assets and Services Management : this manages all assets of the Campus and coordinates services delivery
 The Directorate of Administration and Human Resources, which handles all staff related matters
 The Directorate of ICT, responsible for providing IT support to both staff and students of the Campus
 The Directorate of Student Welfare, which handles all matters related to
students welfare
The Campus Administrator also supervises the Office of Procurement which handles tenders to ensure that goods and services are procured in line with proper public procurement procedures.
Contacts :
Mr. Salomon Nshimiyimana
Tel :(+250 788418598)
Email : s.nshimiyimana@ur.ac.rw
Twitter : @NshimiyeSalomon
Skype:nsalamon22@yahoo.fr
CONTACTS OF DIRECTORS OF UNITS AND OTHER KEY STAFF UNDER SUPERVISION OF THE CAMPUS ADMINISTRATOR
1. Names : Mrs.Murerwa Shabairu Francoise
Position : Director of Finance Unit
Tel : 0788302789
Email : s.shabairu@ur.ac.rw
2. Names : Mr. Shyirambere Willy Dieudonne
Position : Director of Assets and Services Management Unit
Tel : 0788437345/0783732726
Email : w.shyiros2gmail.com
3. Names : Mr. Gasani Mpatswe
Position : Director of Campus ICT Service
Tel : 07888353533
Email : mgasani@ur.ac.rw
4. Names : Mr. Musore Manege Fred
Position : Director of Student Welfare
Tel : 0788670716
Email : bisengafred@gmail.com
5. Names : Mr. Ndoli Amos Stanislas
Position : Procurement Officer
Tel : 0788871739/0787266080
Email : ndoliamos@gmail.com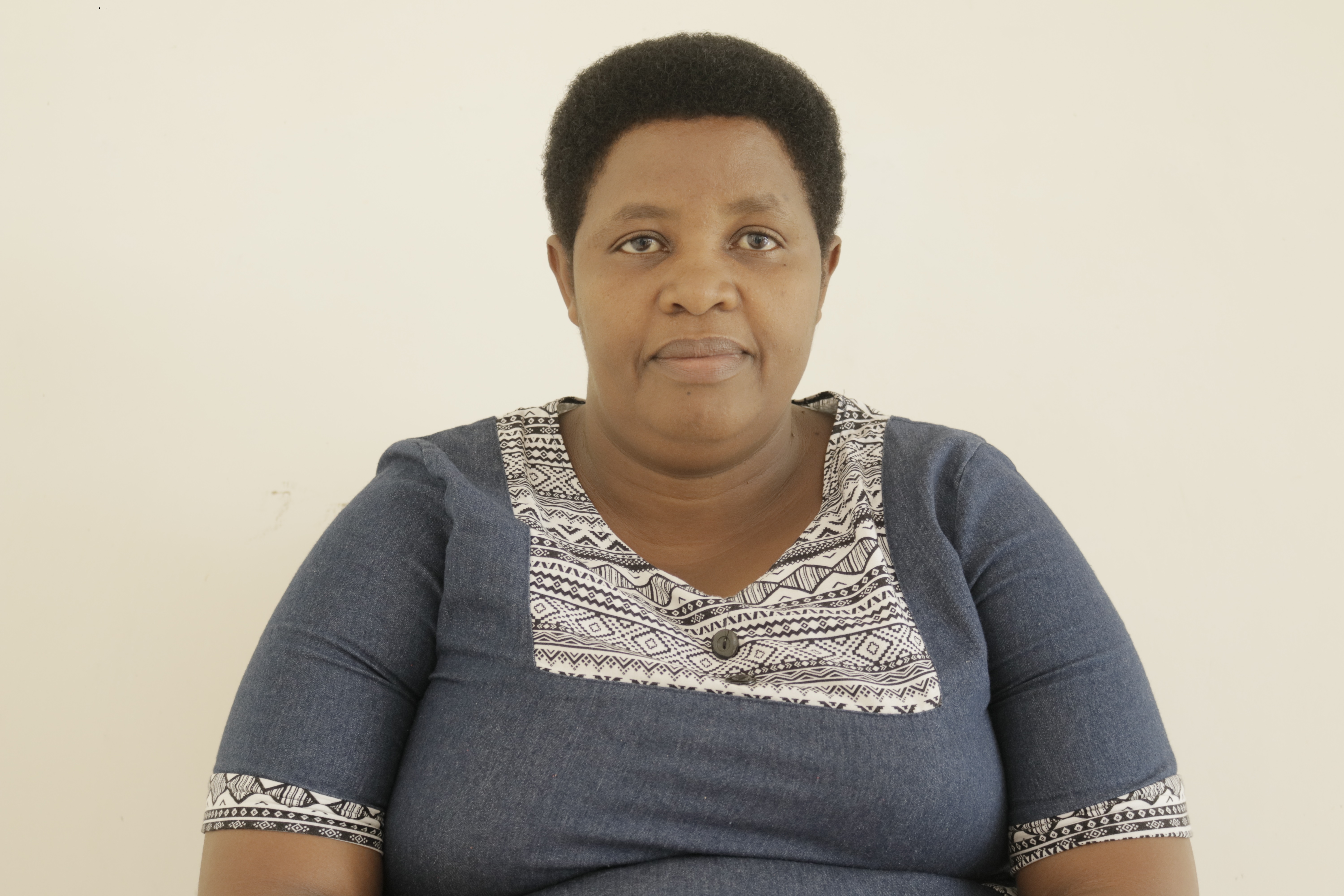 6. Names : Mrs. Mutoni Odette
Position : Secretary to Central Secretariat and Acting Administrative Assistant to
the Campus Administrator
Tel : 0788860545
Email : omutoni2014@gmail.com