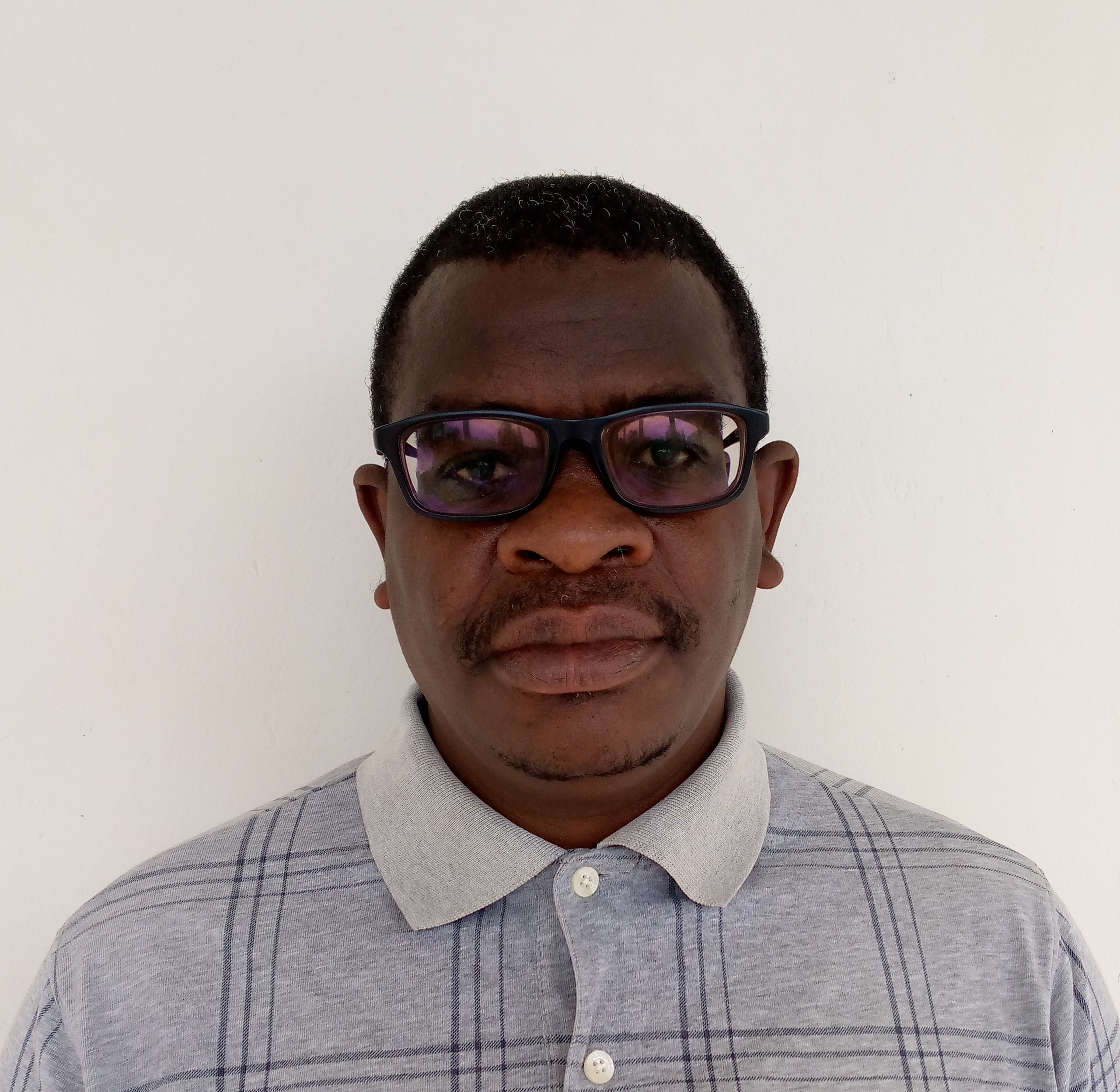 Mr Justin NSABIMANA has got a Bachelor's degree in Education, the major subject is English-French from National University of Rwanda ( NUR) in 2004. Ha has also Master's degree in Business Administration (MBA) from Eastern Institute for Integrated Learning in Management (EIILM) University/ India. He has taught English and French in secondary schools for three years, communication skills and Entrepreneurship at University of Gitwe for five years as well as working for Teacher Service Commission ( TSC) as English National Trainer.
He contributed to the research projects such as the contribution of development projects on the socio economic welfare of the population in rural areas and a correlative study on the NUR students' performance in oral and written English.
Currently, he is a tutorial assistant at UR/College of Education, School of Education, the Department of humanities and languages. He acts as An English teacher, supervising students' works and internships and doing research. He is doing master of Education in English- Education at University of Rwanda.
Tel : 0788480038
Email : justinnsaba@yahoo.com/justinnsaba@gmail.com