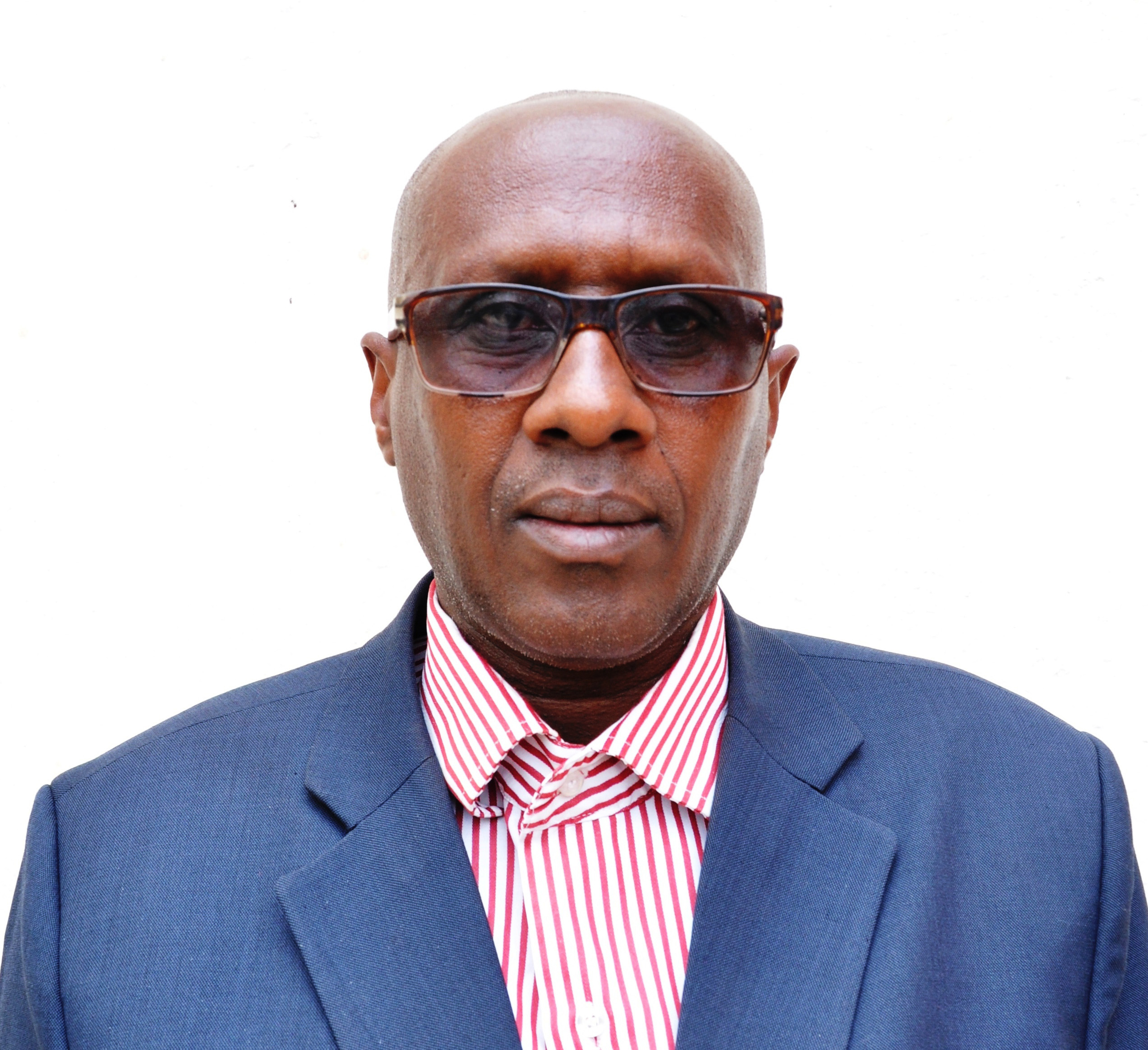 Kamanzi Alicadi is an assistant Lecturer in the University of Rwanda, College of Education, in the department of Foundations, Management and Curriculum Studies. He is currently pursuing a Ph.D by research in Educational Management from UR-CE, He also holds a Postgraduate Certificate in Learning and Teaching(PGCLTHE) from the University of Rwanda obtained in 2018, He is also a holder of an M.A. Educational Management Degree from Kabale University in Uganda obtained in 2011, He also holds a Bachelor of Education( B.Ed)Hons. From Uganda Christian University with a second class-upper division obtained in 2008. He also holds a Diploma in Education obtained from ITEK (Institute of Teacher Education Kyambogo)in 1986.
Mr. KamanziAlicadi has been working in the field of education since graduating with a Diploma in education and has held different responsibilities in the education sector ranging from being deputy head teacher of Kihanda secondary school in Uganda, toheadteacher of E.s Rukomo-SO.P.E.M in Nyagatare district from 1998-2009, when he joined the-then Rukara college of Education. In Rukara college of education , he was elected the Dean of the faculty of education, a post , he held until its merger to The University of Rwanda, and was appointed as acting Dean of the School of Lower Secondary Education(SLSE) under the College of education, from 2015 -2017.He participates in the training of Continuous Development for Diploma in Effective school leadership for secondary school head teachers.
He has also participated actively in the local government politics, where he was elected for two terms as Chairperson of Nyagatare District Advisory council(2006-2016) and given 2 certificates of appreciation from then –then ministers of Local Government. He is currently serving on the University council of the EAUR( East African University Rwanda.
He is currently working on the Thesis "Exploring the Impact of Education Decentralisation on school management in Rwanda''.
Contacts : Tel.0788616744, e-mail:arkamanzi@gmail.com