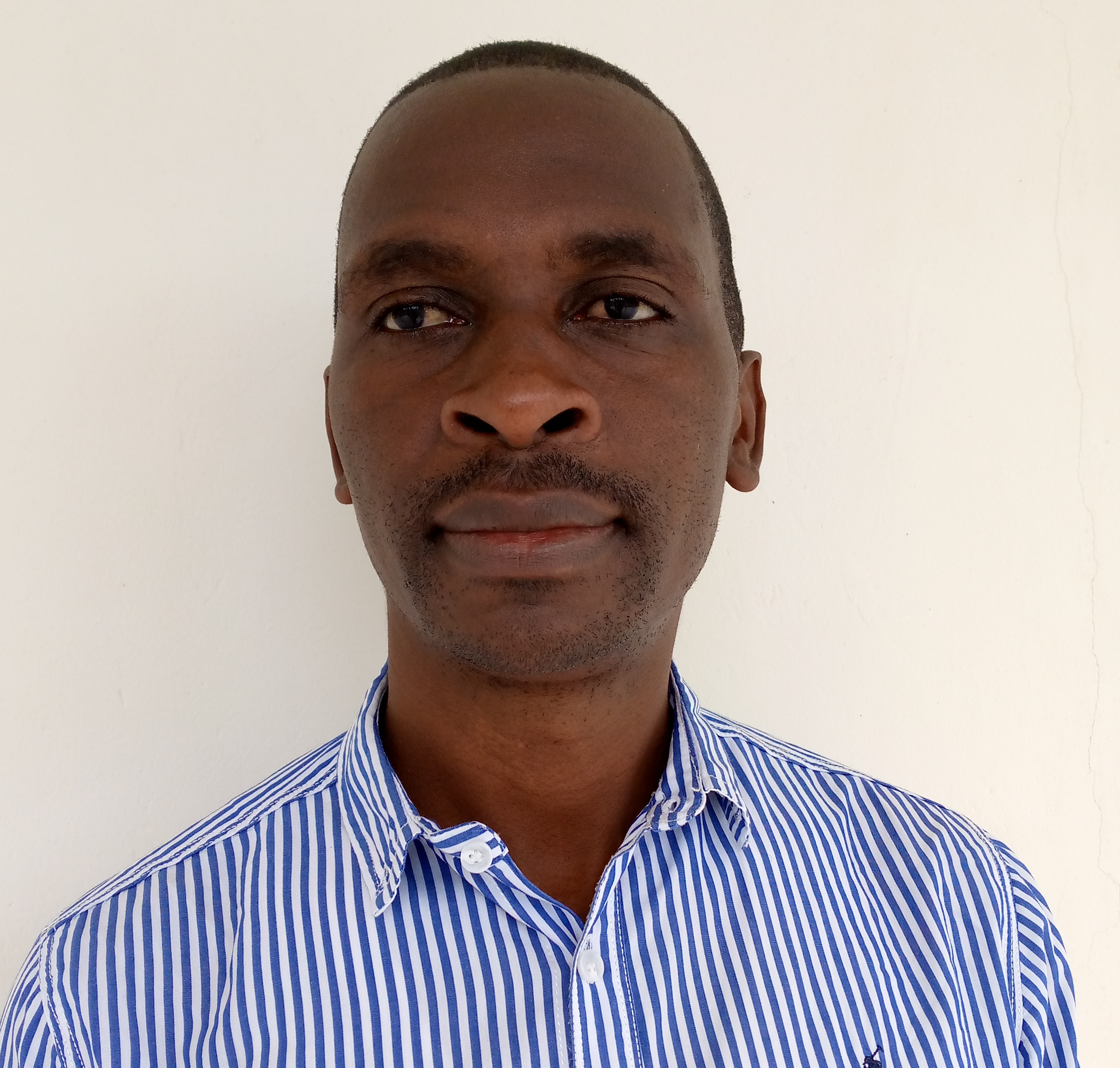 Dr. Imaniriho Dan is a Lecturer at University of Rwanda-College of Education (UR-CE). He holds a PhD in the field of sciences of psychology and education from UniversitéCatholique de Louvain (Belgium), a Master in Educational administration from University of Eastern Africa, Baraton (Kenya) and a Bachelor of Arts in Educational psychology from Adventist University of Central Africa (Rwanda). He has a teaching experience as University Lecturer and as a Researcher.
He teaches courses related to education management, educational planning, Research methods and Educational psychology. Previously, he worked as a District Education Director of Kacyiru District (2001-2005), and as a Director of academic quality at Adventist University of Central Africa's (2012-2019). In all the roles that he has held, he participated in development or implementation of different educational programs managed by different organizations such as VVOB, Rwanda Education Board (REB),MINEDUC, etc.
He also participated in the process of elaborating, planning, implementing and evaluating different academic programs in Rwanda or other countries. He participated in different activities related to the development and implementation of academic quality tools procedures and policies at institutional and national levels.
Contacts :
E-mail : irihodan@gmail.com
Tel : 0788525234